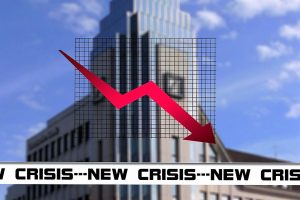 A crisis can come at any time or from anywhere but companies wouldn't normally expect an attack from the US President to have such a specific impact on their business.
While it's certainly been a week of businesses and CEOs pulling their support for President Trump it was Amazon that got his focus on Wednesday – a single tweet by Trump wiped away $5.7bn or 1.2% of the company's value.
This wasn't the first time Trump has caused a hit to a company's share price and it's not even the first time he's aimed at Amazon and the tax they pay.
Whether these particular crises are long-term issues or not is debatable, Amazon's shares did bounce back quite quickly, but it's another reminder that businesses have to be able to manage and survive when their reputation is threatened or damaged. Our crisis media training courses help organisations to prepare for and deal with these types of situations, whatever the cause. Visit Bluewood Crisis Media to find out more about our training.